February 2019 Newsmakers
Service Awards
5 Years
Paul Edwards, Gas Systems Operator
Steven Norris, Electric Communications Technician
Stevie Yates, Utility Locator I
Travis Ransom, Underground Lineworker Second Class
10 Years
Carol Bazemore, Utility Training Officer
Robert Veale, WTP Instrument Technician II
15 Years
Michael McGowan, Underground Maintenance Crew Leader


Congratulations
Congratulations to IT Database Administrator Jay Little on the birth of his granddaughter, Lillian Shelby Little.
Sympathies
Our condolences are extended to Overhead Lineworker Brian Baker on the death of his father, Billy Baker.
Our condolences also go to Systems Dispatcher George Darden on the death of his mother, Willette Darden.
Our sympathies go to Electric Substation/Controls Engineering Assistant Harold Jones on the death of his mother, Rose Lawton Jones.
Our sympathies also go to IT Systems Analyst Robin Nichols on the passing of her father-in-law, Charles Ray Nichols.
GUC retired Electric employee and International Lineman's Hall of Fame Inductee Dilton "Dick" Haddock has recently passed away. Our deepest sympathies are extended to his daughter and GUC Billing Specialist, Tammie Hardee, and his grandson and GUC Tree Trimmer Bradley Hardee.
Thank You's
Mr. Bonnie Ray Bunting, a retiree from GUC's Water Department, and his wife, Betsy, wrote a letter complimenting the crew who fixed a gas leak at their house. The crew consisted of Crew Leader Paul Bunch, and Gas Systems Technicians Chris Wallace, Ron Davenport, and Curtis Dixon. "They were so professional from beginning to end, and it was cold and after hours," said the Buntings. "We were also happy with how clean they left the work site. These guys were super."
Mr. Joyner Washburn called in a compliment to the crew who repaired a sewer leak. The crew consisted of Pipe Crew Leader Butch Stroud, Equipment Operators Dean Roberson and Cutler Elks, and Pipe Layers Maurice Ampley, Corbin Congleton, and Kevin Hudson. "They worked together well - the best teamwork I have ever seen," he said. "They did a great job. It was a real pleasure to watch them work."
Pam Ferris, STEM Coordinator with Wellcome Middle School, wrote an email thanking Jonathan Sergeant (Energy Services), Seth Shoneman (Energy Services), Crystal Respess (Wastewater Treatment Plant – WWTP), Travis Lancaster (WWTP), and Karen Foster (WWTP) for their demonstrations to the students during the school's recent STEM Fair. "Our students spoke quite highly of your displays," she wrote.
New Hires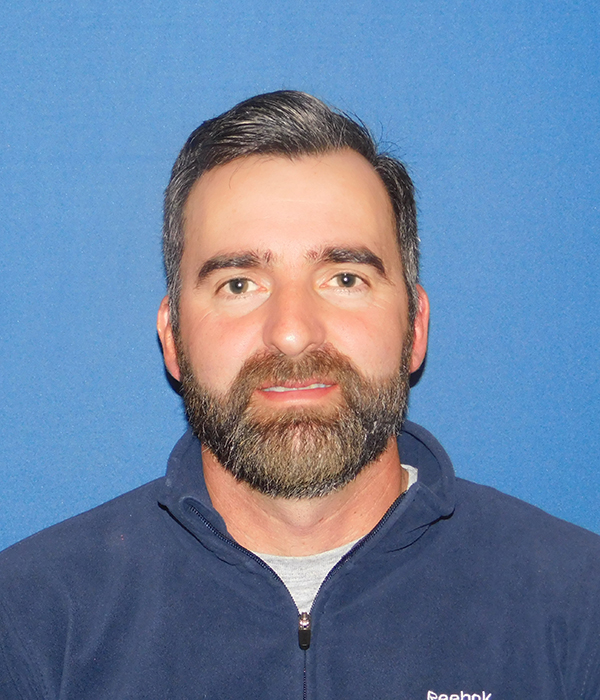 Jose Ricca,
Water Treatment Plant
Operator I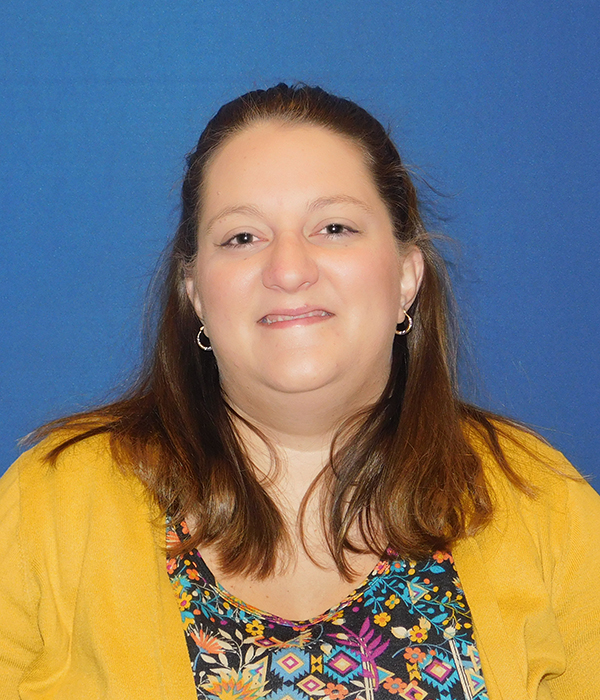 Elizabeth Sharp,
Cashier II
Tucker Foell,
Gas Systems Tech I