Safety Culture Specialist Joins GUC
Safety Culture Specialist Joins GUC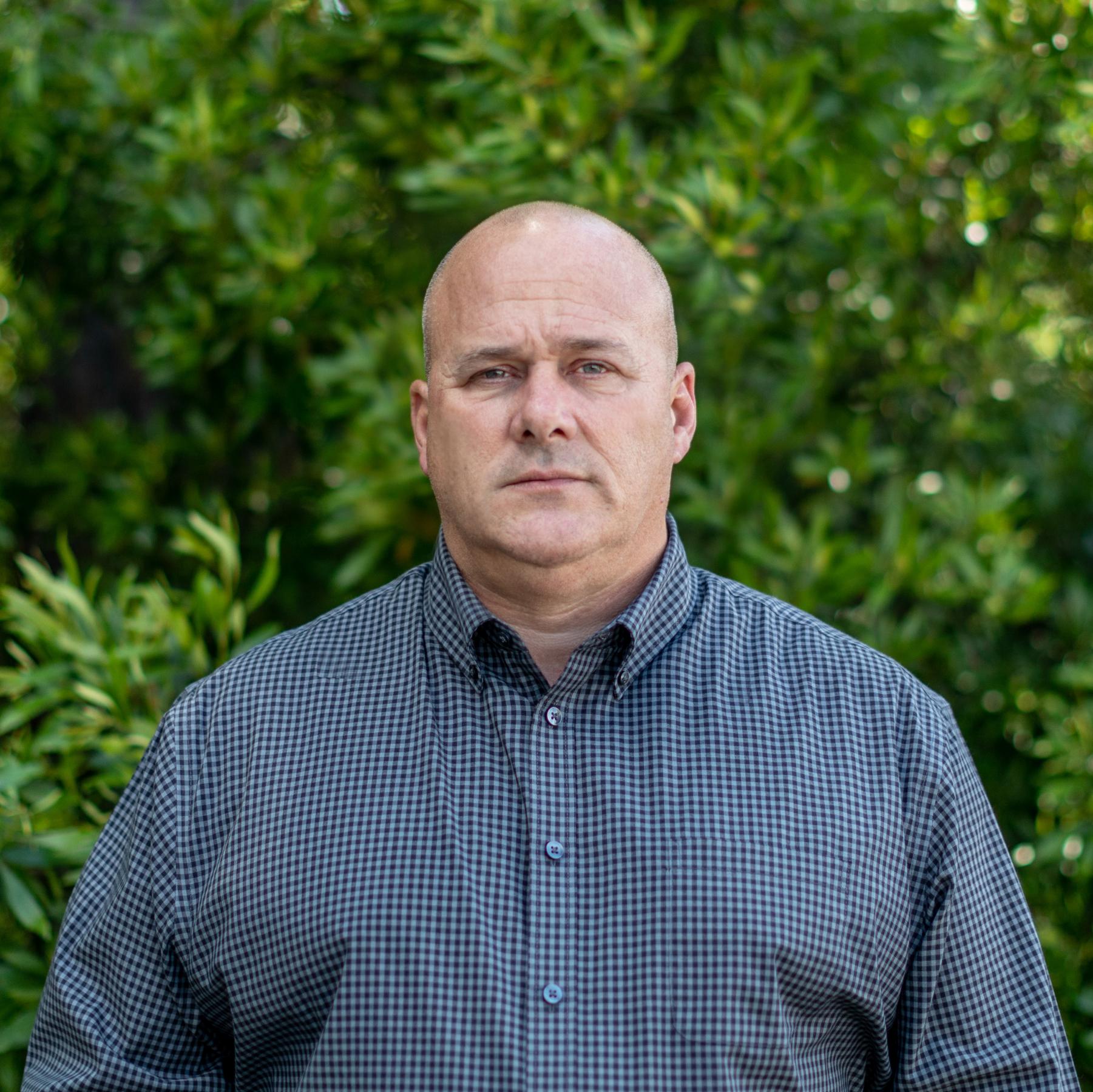 Gary Allen joined our GUC team in April as the new Safety Culture Specialist.
He is a Certified Safety Professional (CSP) and comes to us with more than 10 years of occupational safety experience. He served in the United States Marine Corps, where he retired as a Chief Warrant Officer. Most recently, he worked as a safety leader at MasTec Inc., a large gas and electric utilities contractor. Gary holds a B.S. in Electronics Systems Technologies from Southern Illinois University and an MBA from Webster University.
"I've enjoyed it so far here at GUC," said Gary. "I like the diversity of the job areas between departments. It's been interesting, and I'm looking forward to learning more."
Gary will begin to perform duties that our consultants have provided for the past six years and will work with employees on all aspects of safety culture development for growth and sustainment. He will focus on both the SafeAlign and Lighthouse processes to ensure we are getting the most out of our commitment to these programs by coordinating, planning, communicating with, and training all employees at GUC.
Ultimately, the position of Safety Culture Specialist is charged with working towards our vision of zero injuries.
Welcome aboard, Gary! We're glad you're here.