May 2022 Newsmakers
Service Awards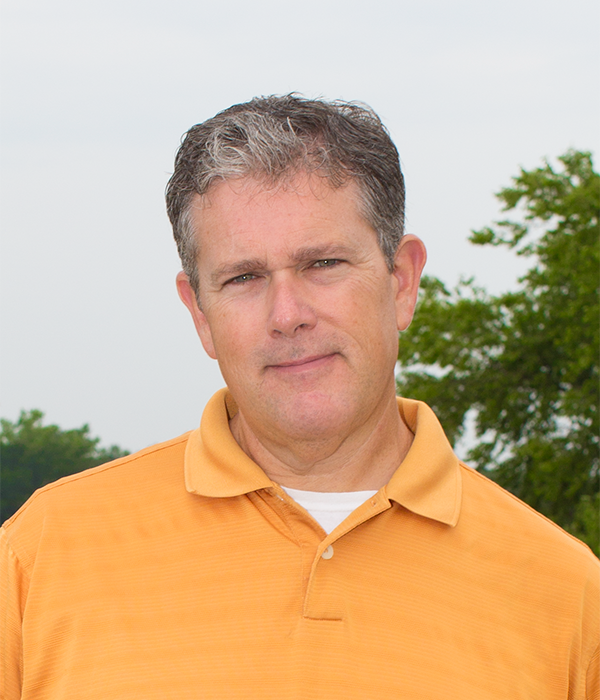 Jason Manning / 30 Years
Jason Manning, Wastewater Treatment Plant (WWTP) Superintendent, recently celebrated 30 years of service with Greenville Utilities. Jason began his career with GUC as a Chemist at the WWTP, was promoted to Environmental Compliance Coordinator in 2007, and was promoted to his current position in 2014. As Superintendent, Jason encourages and supports his team to do the best job possible protecting the environment and serving our customers. He also rewards and encourages lifelong learning and ensures that his team is trained and certified at the highest possible level. His favorite parts about being employed with GUC are the people and his job. "I love the people I work with," Jason said. "I also appreciate the opportunity my position affords to advocate for improvements and effect change in GUC's Plant and pump stations assets and for my staff."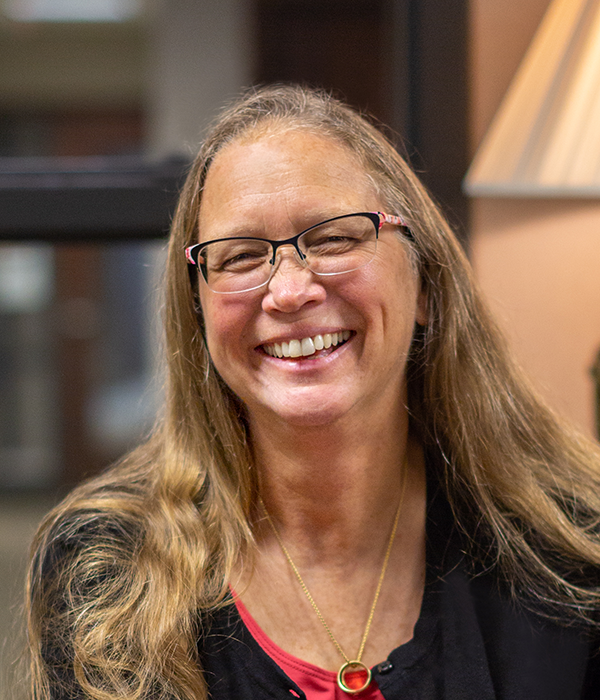 Becky Pope / 25 Years
Becky Pope, IT Applications Manager, is celebrating 25 years with GUC. Becky's role in the Information Technology Department recently changed to focus more on governance, program management, planning, procurement, and project management. One of her main responsibilities is leading the Oracle Customer Cloud Service (CCS) implementation project in which our Customer Care & Billing (CCB) will transition to the cloud. Becky also helps manage Oracle licenses and any vendor contracts related to Oracle. Most recently she worked on the Department's roadmap, strategic plan, and change control governance. Becky says that what she's enjoyed most over the years are all the different things she gets to work on. "Each day provides many opportunities and challenges, keeping my life and job interesting," she said. "I also appreciate what GUC has enabled me to accomplish in my career as well as position me and my family for retirement."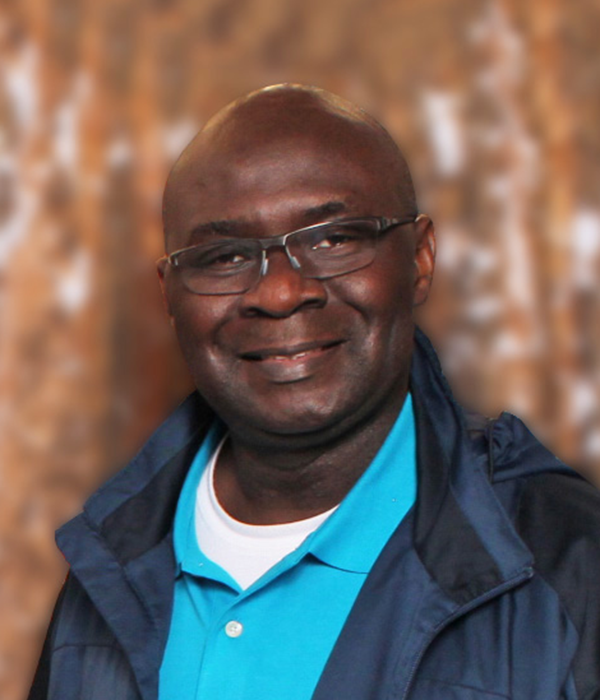 Nelson Banash / 20 Years
Nelson Bansah recently celebrated 20 years in the Information Technology Department at GUC. As Senior Database Administrator, he's responsible for database management and administration of both databases that GUC's applications run on - Microsoft SQL Server Database and the Oracle Database. Nelson collaborates with others in IT to install, secure, backup, restore, upgrade, and maintain the databases, among other things, keeping maintenance impacts on users to a minimum. Nelson enjoys the challenges his job has provided over the years. "When I started at GUC, I had to establish a true database environment, which was Microsoft SQL Server," he said. "Since then, I have had the privilege of being part of new initiatives to strategize, implement, and administer new systems with completely new technologies and platforms."



15 Years
Maurice Ampley, Pipe Layer III
10 Years
Nick Gibson, Substation Lineworker First Class

5 Years
Enrique Basabe Benitez, Meter Technician II
Brandon Garris, Meter Technician II
Accomplishments
Congratulations to Natalie O'Neal, Electric Senior Administrative Assistant (pictured right), on her recent graduation from Pitt Community College with a degree in Business Administration.
Thank You's
David Wright sent the following compliment regarding assistance with a service set-up he received from Customer Contact Representative Amanda Coldren. "Thank you for your help," he wrote. "You were great to work with and gave the best customer service experience I have had recently."
Wastewater Treatment Plant Superintendent Jason Manning received a thank you note from Beth Ulffers, Executive Director of the Pitt County Educational Foundation. "Thank you for a wonderful Teacher Executive Institute experience at GUC," she wrote. "I am always amazed touring your facilities and interacting with your staff. We are incredibly blessed to have GUC in our community. Thank you for all that you do for the teachers and students of Pitt County Schools. We look forward to our future collaboration."
James Earl Jones of United Way of Pitt County commended Customer Contact Representative Robin Wyrick on her outstanding customer service. "She was extremely patient and helpful in finding out the information I was searching for and took the extra step in interpreting the data," he said.
New Hires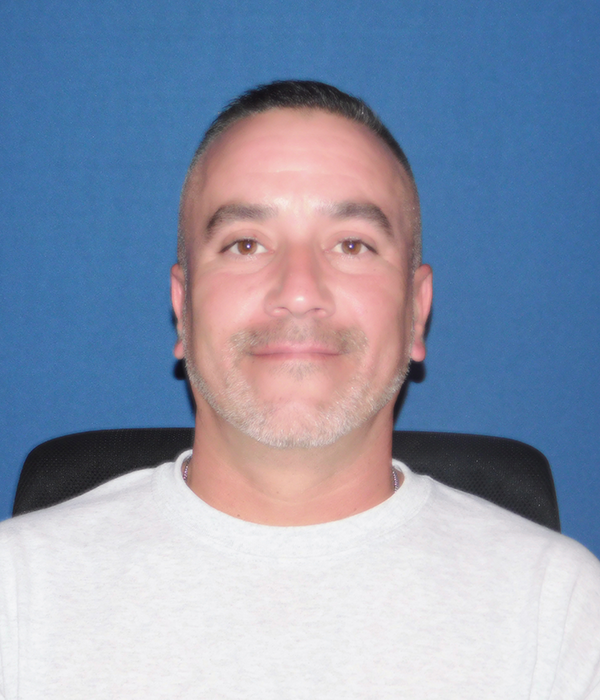 Philip Desmet,
WTP Operator I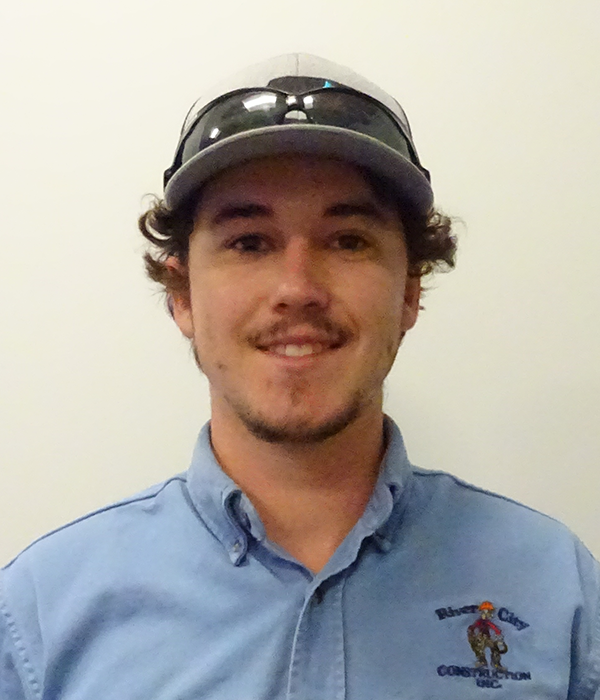 Carter Gaskins,
Overhead Lineworker Third Class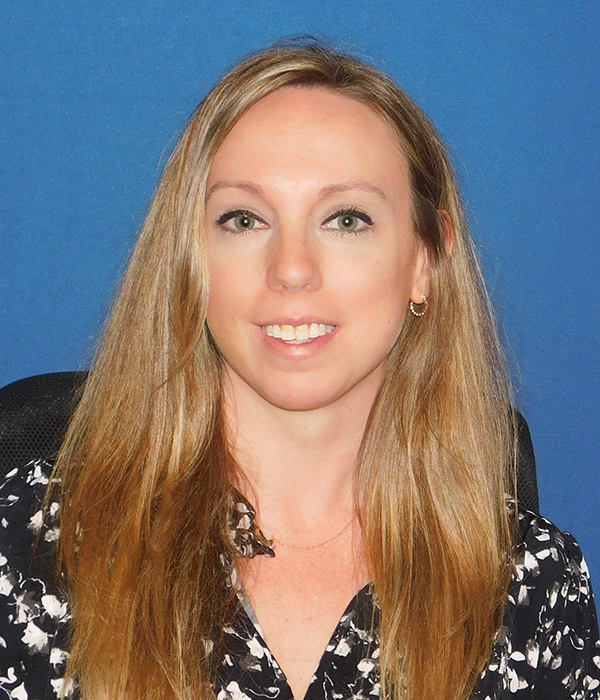 Amanda Joyner,
Cashier II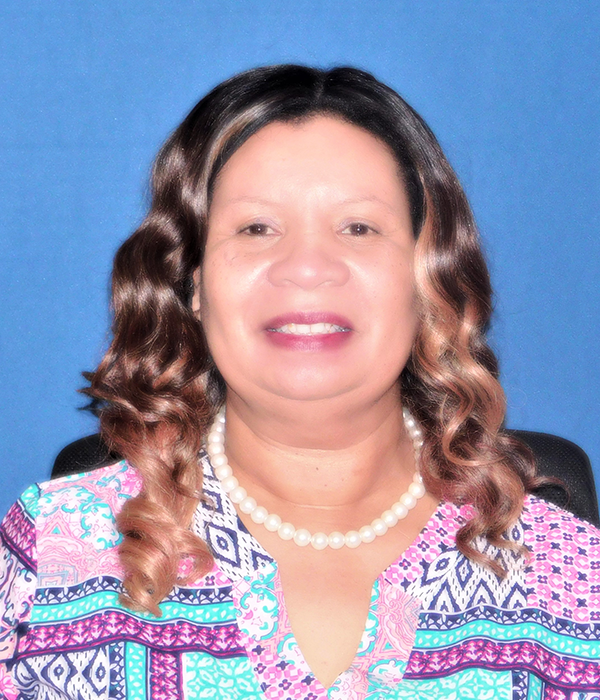 Juanita Sims,
HR Business Partner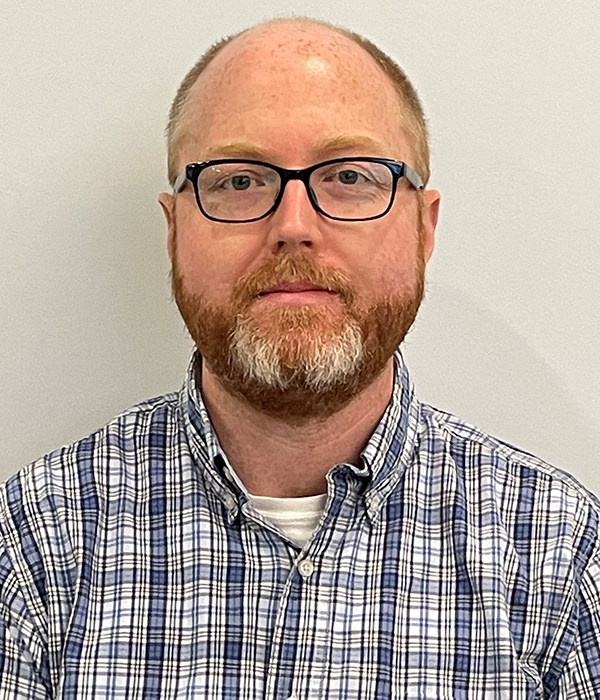 Jamie Dunbar,
GIS Technician II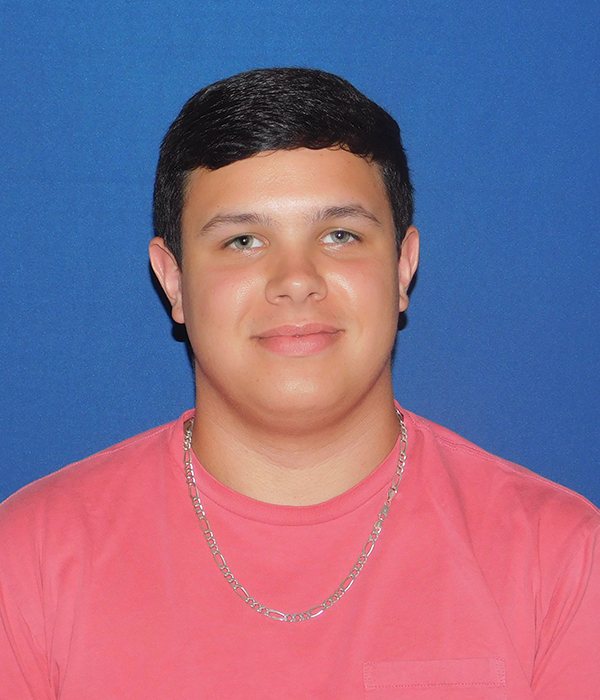 Nathan Scott,
Meter Technician I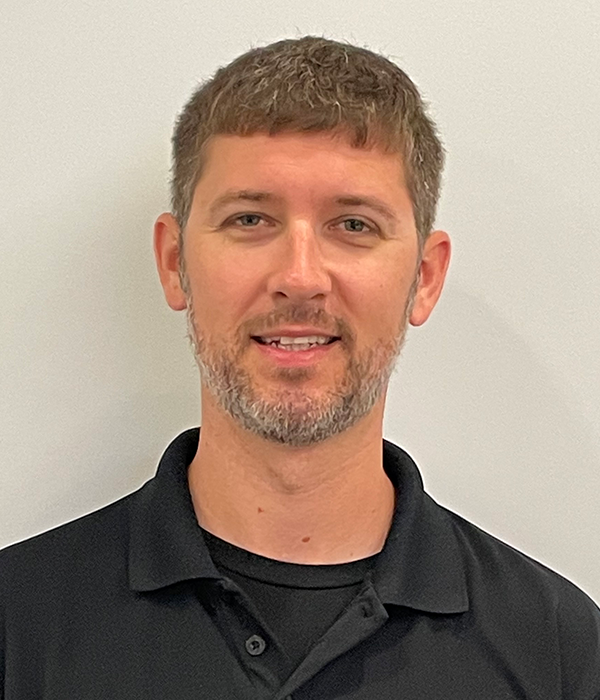 Brandon Cox,
WTP Operator I