July 2022 Newsmakers
Service Awards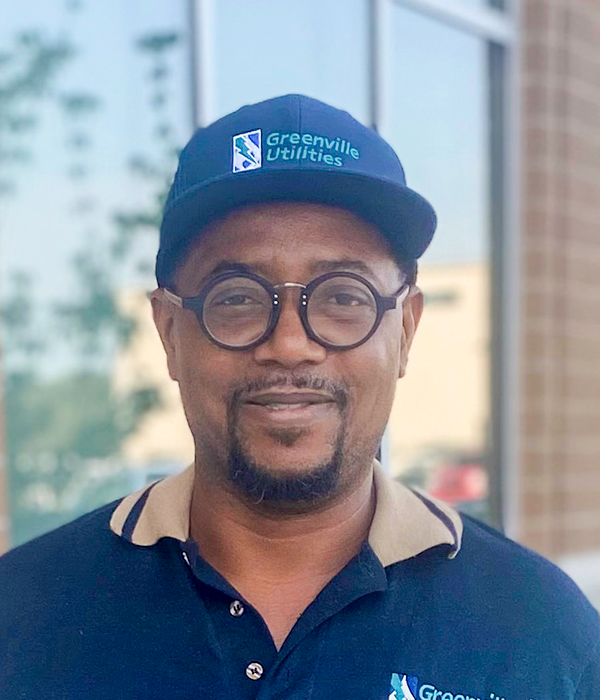 David Moore / 25 Years
Utility Locator David Moore recently celebrated 25 years with Greenville Utilities. As a Utility Locator, he works with the Underground Locating Services (ULS) Section, which is under the Gas Department. Although ULS is housed in Gas, this section provides an essential service to all four of our operating departments. When a contractor or customer plans excavation or digging work, state law requires them to call NC 811 to request all underground lines be marked. David and our team of Locators use different types of equipment and methods (including geographic information system mapping and ground penetrating radar) to find each underground facility in the proposed digging site. The areas are marked with colored flags and spray paint to indicate the type of service that is underground. Our Locators respond to an average of over 19,000 locate requests per year, which helps to avoid costly repairs. "It has been a blessing to work beside a group of class A people for 25 years," he said. "I have seen us go through a lot together and they have been here for me as a friend and a brother."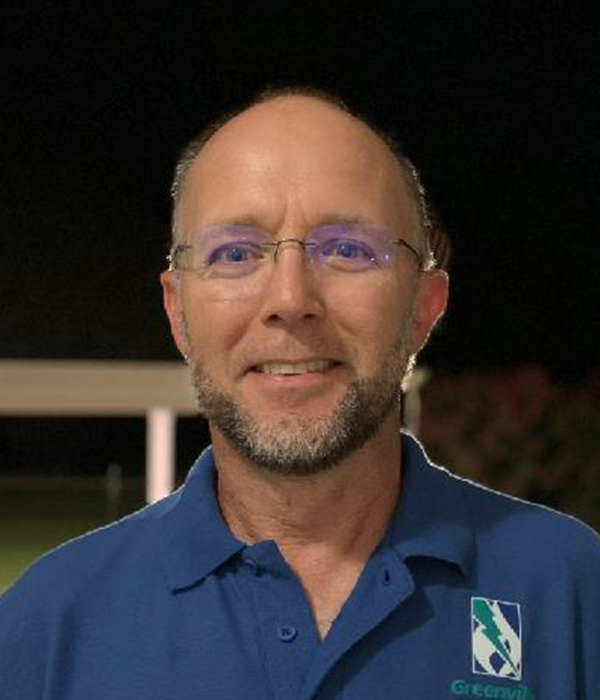 Jerry Jones / 25 Years
Jerry Jones recently celebrated 25 years of service with GUC. As a Wastewater Treatment Plant (WWTP) Operator III, Jerry is responsible for monitoring all aspects of the biological treatment process and collects samples from different points in the system for laboratory testing. The information he gathers is entered into the Supervisory Control and Data Acquisition system (SCADA), which is the heartbeat of the Plant, and tracks trends at the WWTP. Jerry also uses SCADA to monitor our 32 remote sites. Operators are required to go through a rigorous state certification process. Jerry has obtained the following certifications that fall under the NC Water Pollution Control System Operators Certification Commission: Grade 4 Biological Water Pollution Control System Operator, Grade 1 Collections Operator, Class 2 Maintenance Technologist, NC Land Application, and NC Spray Irrigation. "Being an Operator has always been challenging but very rewarding knowing that my work directly impacts the environment by producing high water quality," Jerry said. "Greenville Utilities has always provided me with the training and tools necessary to be successful."
15 Years
Jason Gaskins, Troubleshooter Crew Leader
Stephen Leggett, Underground Lineworker Second Class
10 Years
Paul Bunch, Gas Systems Crew Leader I
Roger Waterfield, Gas Systems Crew Leader I
5 Years
Douglas Askew, Right of Way Officer
Leah Herring, HR Business Partner
Erin Walton, Communications Specialist
Max Wu, IT Systems Analyst IV
Thank You's
Frances Best submitted an email complimenting Energy Services Officer Jonathan Sergeant on his help with her process of purchasing a new HVAC system. "He is very knowledgeable, has a wonderful way of speaking on the consumer's level, and is someone you feel very comfortable having in your home," she wrote. "His input made me feel very confident I was making the best decision on a major purchase. I have already recommended him to several of my neighbors!"
Dante Cover called in to commend Customer Contact Representative II Gretchen Maloney on her exceptional customer service that she provided him. Cover said that she was very helpful and non-judgmental. "This was the best experience I've ever had at GUC," he said.
Veronique Horton left a five-star Google review complimenting Revenue Protection Representative Jean Ricks on her excellent customer service. "She gets you in and out so quick and makes sure everything is properly done," she wrote. "Thanks, Ms. Ricks, you're awesome."
New Hires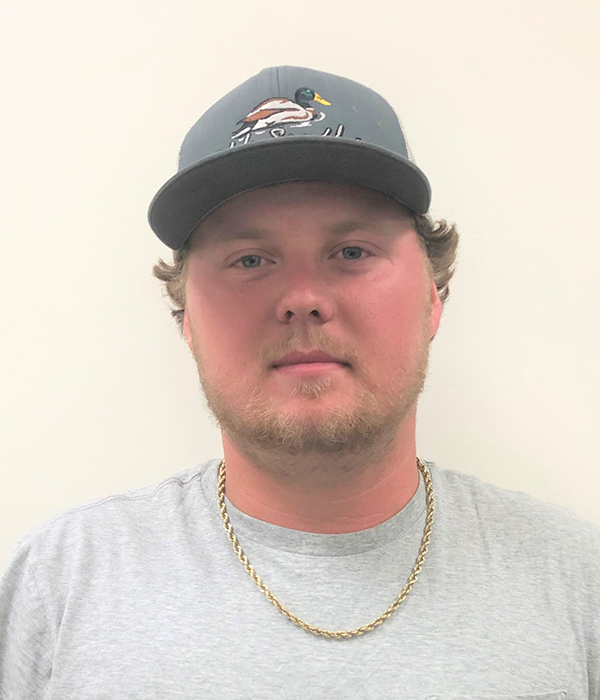 Tyler Bradshaw,
Tree Trimmer I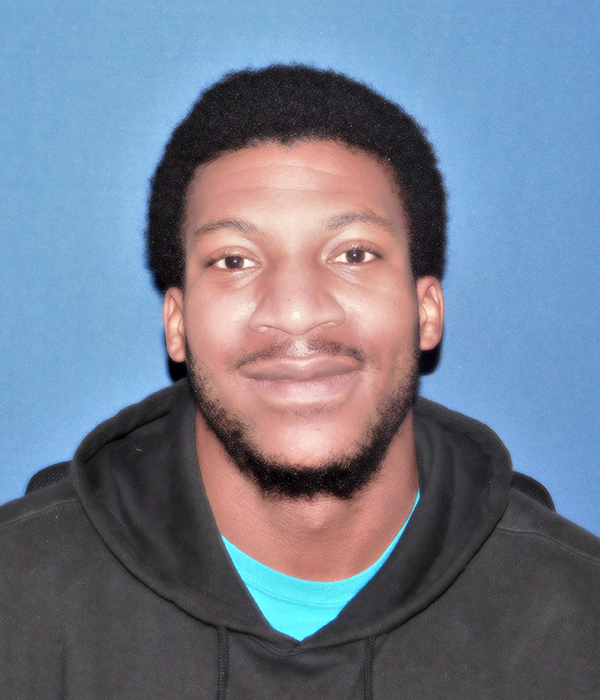 Roy Bryant,
Gas Systems Technician I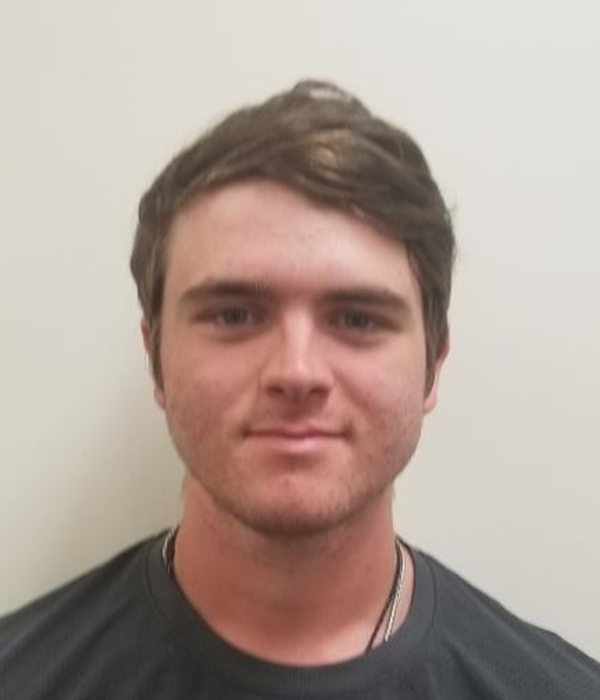 Tanner Bulter,
Water Resources Pipe Layer I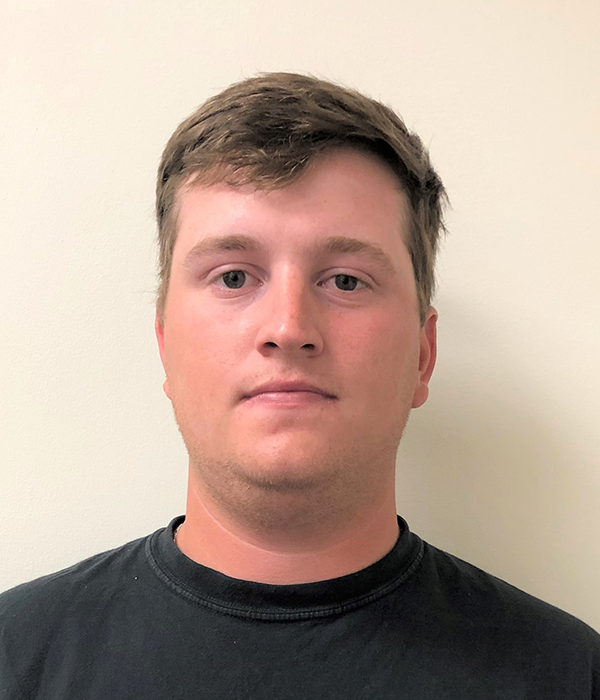 Chandler Fornes,
Tree Trimmer I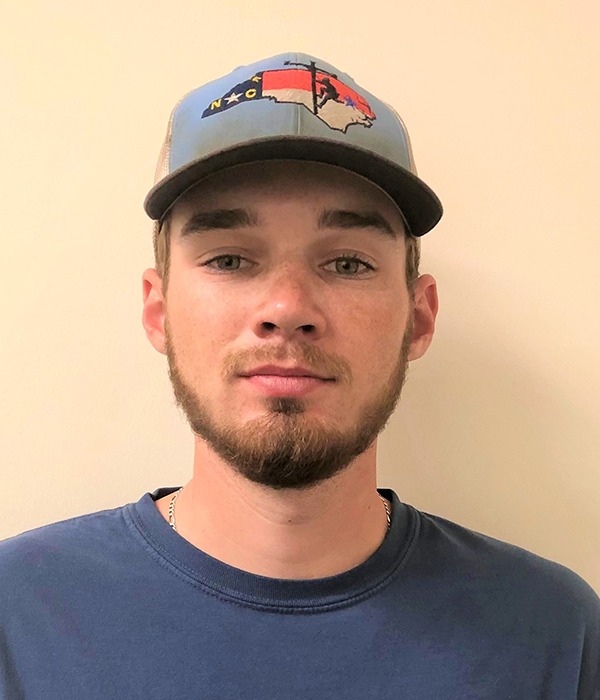 Hunter Forrest,
Electric Overhead Lineworker III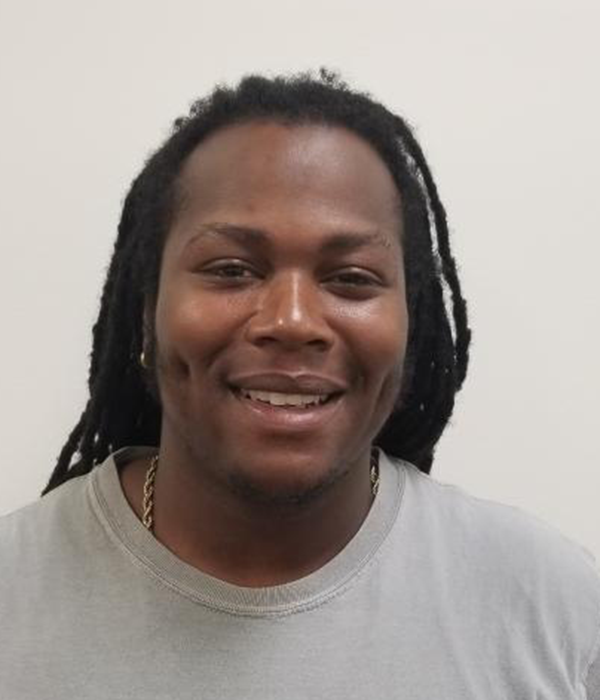 Rashaun Pridgen,
Gas Systems Technician I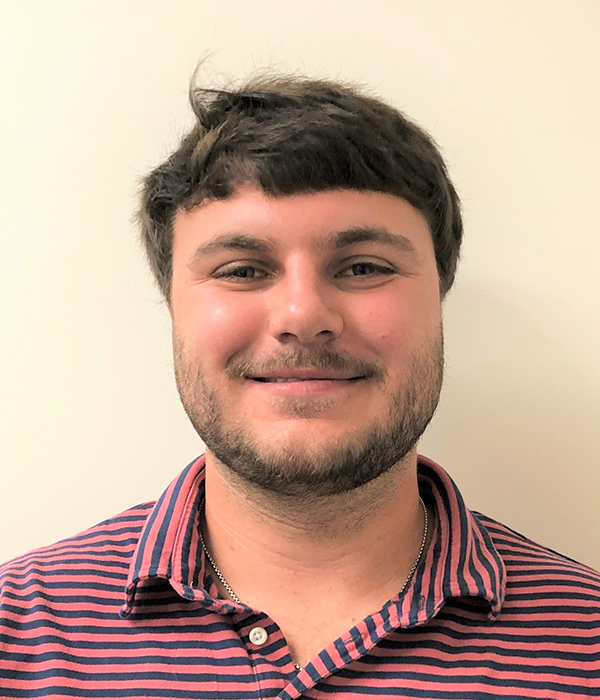 Branson Rogers,
Gas Engineer I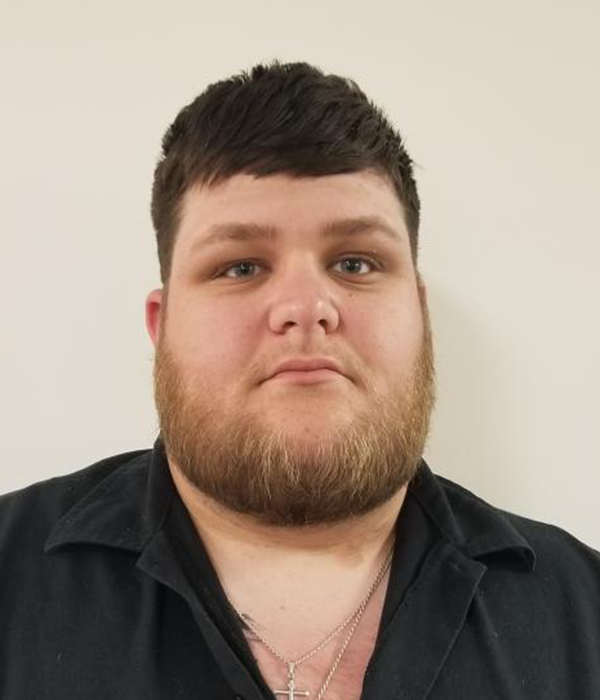 Jacob Sawyers,
Water Resources Pipe Layer I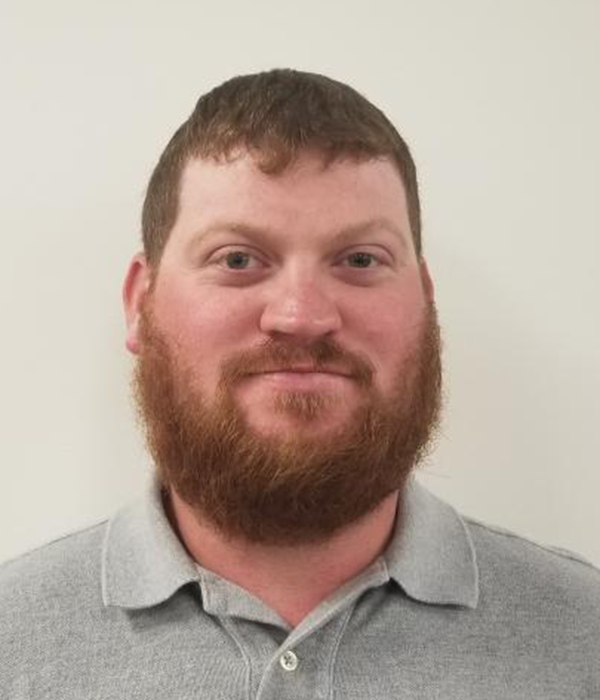 Brandon Walston,
Water Resources Pipe Layer I