December 2019 Newsmakers
Service Awards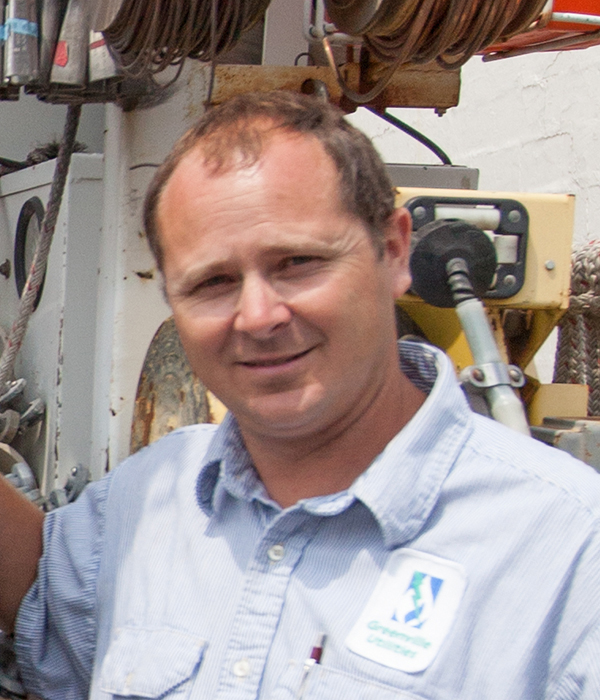 Jeffery Williams / 20 Years
Overhead Construction/Maintenance Supervisor Jeffery Williams recently celebrated 20 years of service with Greenville Utilities. He is responsible for supervising the daily work loads of seven crews of Overhead (OH) Lineworkers and Troubleshooters. In addition, Jeffery is often called on to help troubleshoot any blinks or potential issues on the overhead system. He became the OH Construction/Maintenance Supervisor in 2018 after having previously worked on a Line clearing Crew, an OH Construction Crew, and as a Troubleshooter Crew Leader. "Working with these top-notch guys is what I enjoy the most," he said. "I also like the challenges that come with the job and figuring out what caused a problem and how to fix it." When not at work, Jeffery enjoys time with his daughters, Kimberly (12) and Taylor (10). He also likes to hunt and fish.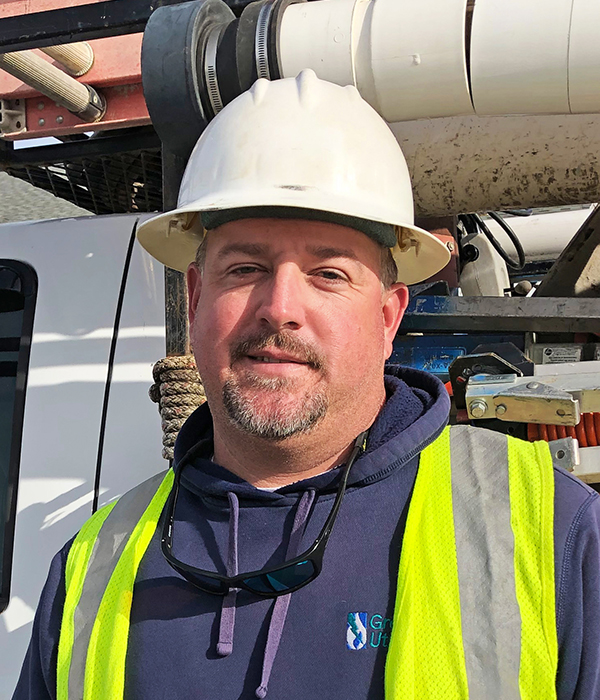 Wayne Wilson / 20 Years
Pipe Crew Leader II Wayne Wilson recently celebrated 20 years of service with Greenville Utilities. Wayne's heavy construction crew of pipe layers and equipment operators handle major water/sewer construction projects, install new water/sewer mains, and perform maintenance on existing mains. They also install new fire hydrants and assist other water resources crews as needed. Wayne has worked in several different roles in Water Resources including the sewer truck, pipe crew, and valve and hydrant maintenance. "What I've enjoyed most at GUC is being able to help customers in times of need," he said. In his spare time, Wayne enjoys being outdoors.
15 Years
Ron Cullipher, Gas Technical Support Assistant
Stephen Roebuck, Gas Systems Technician II
10 years
Jeff McCauley, Chief Financial Officer
15 years
Adam Cross, Wastewater Treatment Plant Maintenance Mechanic II
Linda Clark, Part Time Communications Specialist
Ronald Miller, Wastewater Treatment Plant Maintenance Plant Crew Leader
Promotions
Mark Nash, Building and Grounds Supervisor
Bryan Bland, Water Resources Systems Superintendent
Congratulations
Congratulations to Water Resources Engineering Assistant Bill Edwards and his wife, Cindy, on the birth of their first granddaughter, Madison Brooke.
Congratulations also to Gas Technical Support Assistant Ron Cullipher and his wife, Maria, on the birth of their daughter, Madelyn Rose.
New Hire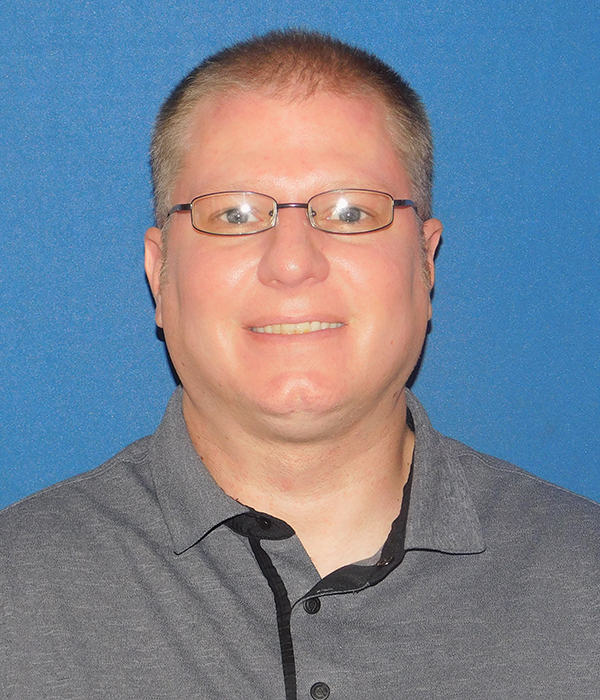 Kirk Ruffin,
Systems Dispatcher I