iLead Projects at Work for GUC
iLead Projects at Work for GUC
QR Codes to Enhance Customer Service
iLead  is our internal leadership, education, and development program that was designed to help employees prepare for leadership positions within GUC. November 2019 marked the fourth year of project presentations by  iLead  teams. The focus of each group project must be aligned with one of four parts of GUC's mission statement (customer service, safety, employees, and environment). Groups present their ideas to the Management Team in November for implementation considerations. We will spend the coming months focusing on iLead projects that aremaking a difference at GUC.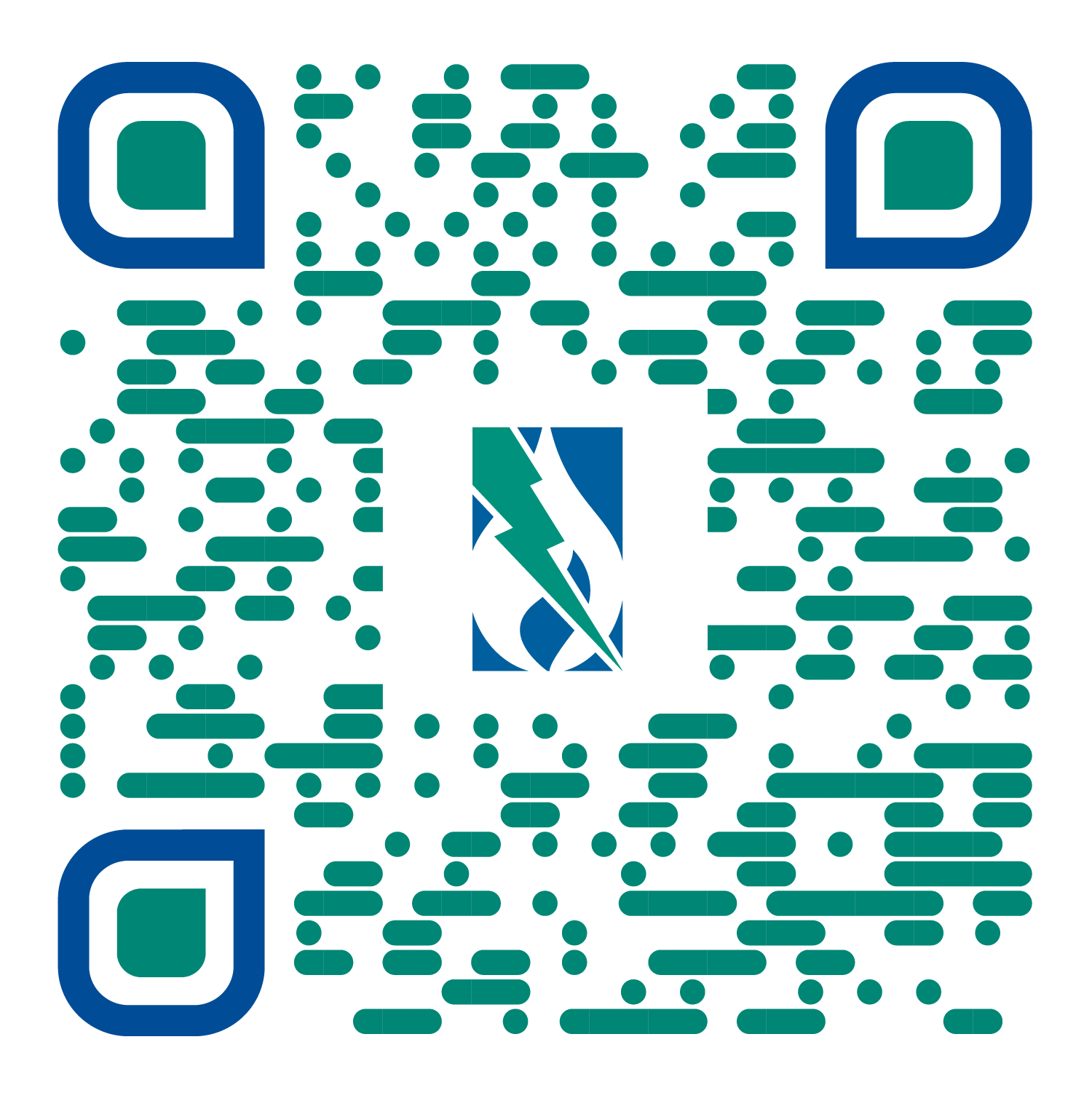 QR Codes to Enhance Customer Service
The  2017  iLead class  had  25 employees, with  five  participants in each group  project. One of the projects selected by the Management Team for implementation that year was QR Codes to Enhance Customer Service,  presented by Keith Godbey (Water Resources), Chris Hill (Water Resources), Cynthia Langley  (Finance), and Vann Stephenson (Electric).  The  team came up with  the idea to use Quick Response (QR) codes to enhance the GUC experience for our current and future customers at the lowest reasonable cost.

What is QR code?
A Quick Response (QR) code is a machine-readable optical label that contains encoded information about the item to which it is attached. QR codes are designed to be scanned with a reading device such as a smartphone camera. The QR code has many advantages, and one of them is that it can store up to a hundred times more information than a conventional horizontal barcode. In addition, QR codes can be scanned from any direction – even upside down. This makes them easier for a device to read. The code's appearance is unique and interesting, increasing the likelihood of engaging the customer in a promotional campaign. A big advantage is that code readers are usually free. Any person with his or her smartphone can easily scan a generated QR code to access specific information.
iLead Project
The team created a proposal of the project along with a detailed budget and explanation of the installation process. By implementing the idea to use QR codes, the team proposed that GUC can provide direct and easy ways to access information that our customers need.

Our Public Information Office has now successfully utilized this tool since 2018. Specific QR codes were generated for use during career fairs and public events, on our customer newsletters, and even on some of our business cards. For example, during career fairs, participants can scan the QR code located on our banners, and that will open the GUC Career page within seconds.

"Time is the most valuable thing, and QR codes allow us to save time for our customers," said iLead team member Keith Godbey. "Any smartphone camera can easily pick up a QR code, and with one click take users to the website with no need to type anything."
This process also helped to reduce the need to create, print, and hand out brochures, which also goes along with the environmental part of GUC's mission statement. And this is a great tool to use during the current COVID-19 pandemic, because people can avoid touching printed products. A plan is in the works to put a QR code on our printed bills or envelopes to help customers quickly and easily find our online account management page so they can pay their bills electronically.
Benefits of QR Codes to Enhance Customer Service include: 
-Reducing the need to create, print, and hand out brochures at public events.
-Easier customer engagement in any promotional campaign.
-Easy access to information for our customers and employees with minimal time, effort, or resources.