August 2022 Newsmakers
Promotions
Shawn Adams, Electric Overhead Crew Leader II
Charlie May, Electric Substations Inventory & Parts Coordinator
Jeff Oakley, Electric Engineering Coordinator
LeAnne Wetherington, Senior Administrative Assistant
Darren Rummell, WWTP Operator III
Will Spencer, Electric Substation/Controls Engineering Assistant I
Transfers
Adam Evans, WWTP Operator I
Autumn Pollard, Meter Staff Support Specialist II
Jean Ricks, Customer Contact Representative I
Accomplishments 
Congratulations to Carrie Peed, E-Learning Instructional Designer/Trainer, on her recent completion of the Everything DiSC Certification Course. Workplace DiSC is a class that GUC employees have been taking since 2015, and now Carrie is an Everything DiSC Certified Practitioner. The DiSC training uses a behavioral assessment tool based on a model of four basic work styles: Dominance, Influence, Steadiness, and Conscientiousness (DiSC).
Congratulations to James Smith, WTP Maintenance Mechanic I, on receiving his Class I Maintenance Technology certification from the North Carolina American Water Works Association – Water Environment Association (NC AWWA-WEA). This certification shows that he completed Class 1 instruction and passed the certification exam. Class 1 covers terminology and principles of preventive maintenance.
Congratulations
Congratulations to Tiffany Davis-Jones, Customer Contact Representative I, on her recent marriage to Joshua Jones.
Congratulations also to Gas Systems Engineer Dillon Wade and his wife, Abby, on the birth of their daughter, Saylor Jane.
Congratulations to Natural Gas Supply Analyst II Robby Bright and Gas Systems Operator I Chris Bright on the birth of their son, Gabriel Robert.
Sympathies
Our condolences to Gas Planning Engineer Charles Buck on the recent passing of his mother, Shirley Hardee Buck. Mrs. Buck was also the mother-in-law of Network Analyst III Chris Ray and Water Resources Engineering Assistant II Bill Edwards.
Our condolences also to the family of former GUC Commissioner Raymond "Ric" Miller Jr. who recently passed.
Our sympathies are extended to Natural Gas Supply Analyst II Robby Bright on the recent passing of her mother, Tina Perry Manning.
Thank You's
Melvin Foreman called to commend Gas Systems Crew Leader I Roger Waterfield and Gas Systems Technician I Briley Sutton on providing excellent customer service when responding to a natural gas leak at his residence. "They were very prompt in their response time and efficient in repairing the leak," he said. He also said that he was impressed with the excellent customer service the Gas Department continues to provide.
Casey Clyburn, Executive Director of the Carolina Public Gas Association (CPGA), sent a note of appreciation to GUC for hosting the CPGA Locator Training and Operations Meeting. She appreciated the hospitality that was shown to them and the preparation that went into the meetings.
New Hires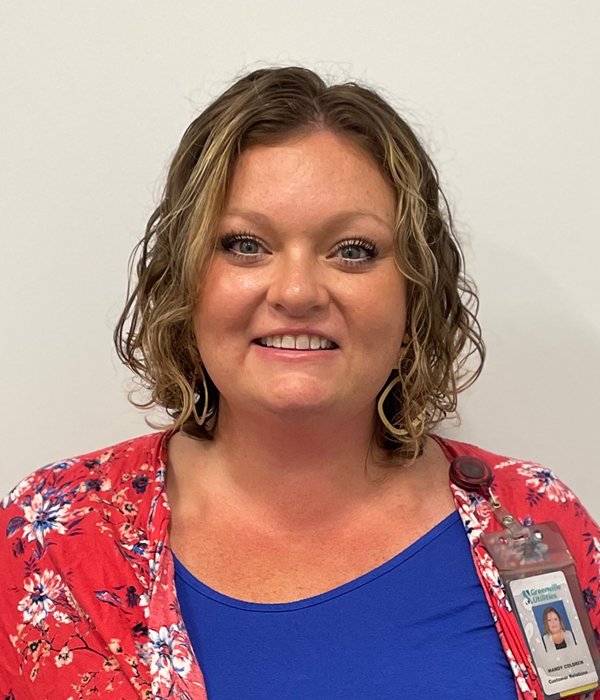 Amanda Coldren, Customer Contact Representative I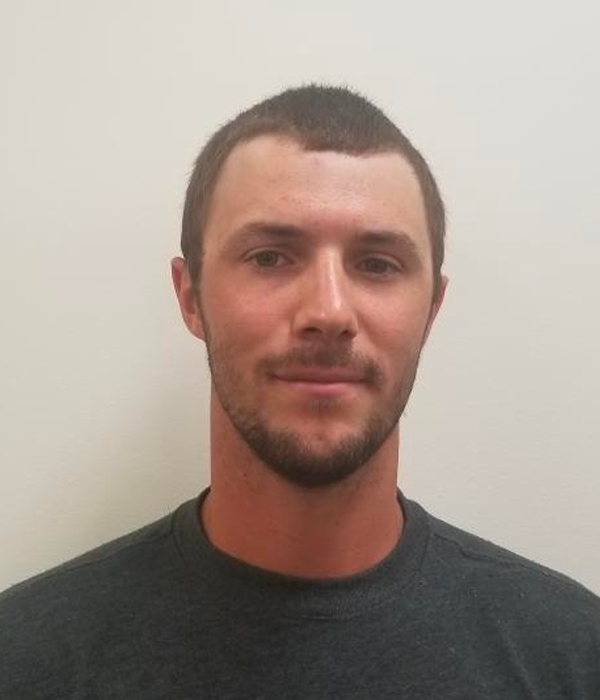 Cameron Cook, Water Resources Pipe Layer I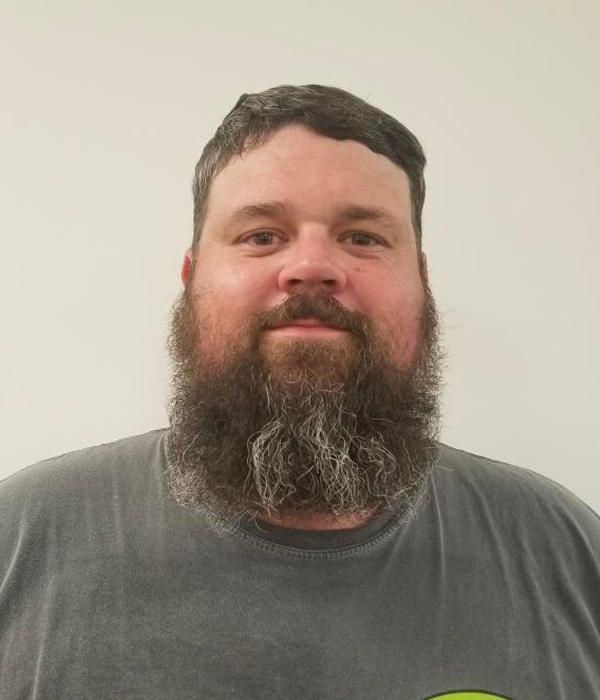 Bradley Dunn, WTP Operator I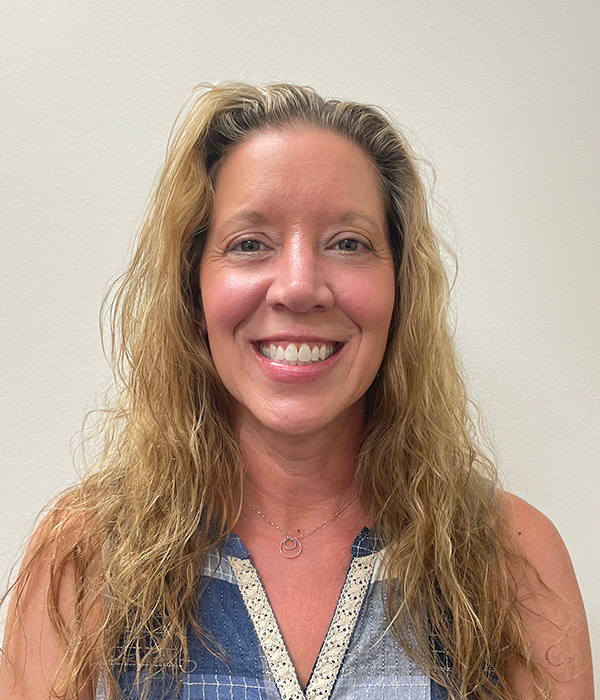 Sam Evans, Safety Specialist I/Lighthouse Facilitator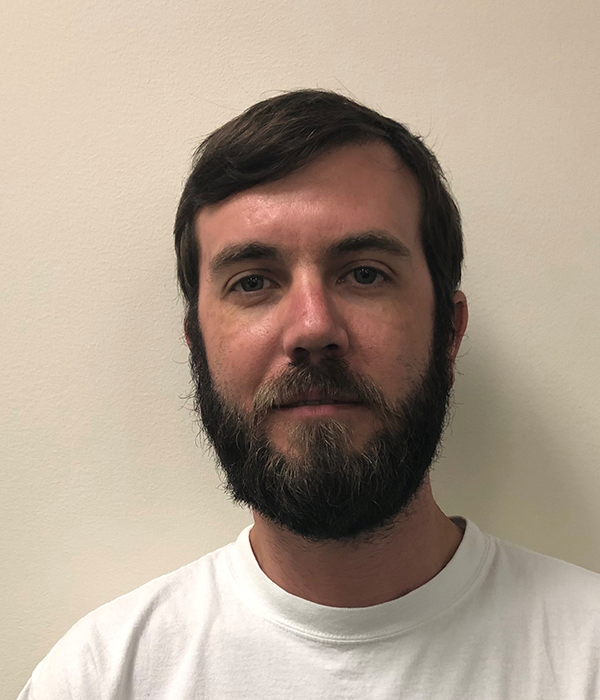 Joshua Flint, Electric Substation/Controls Engineering Assistant I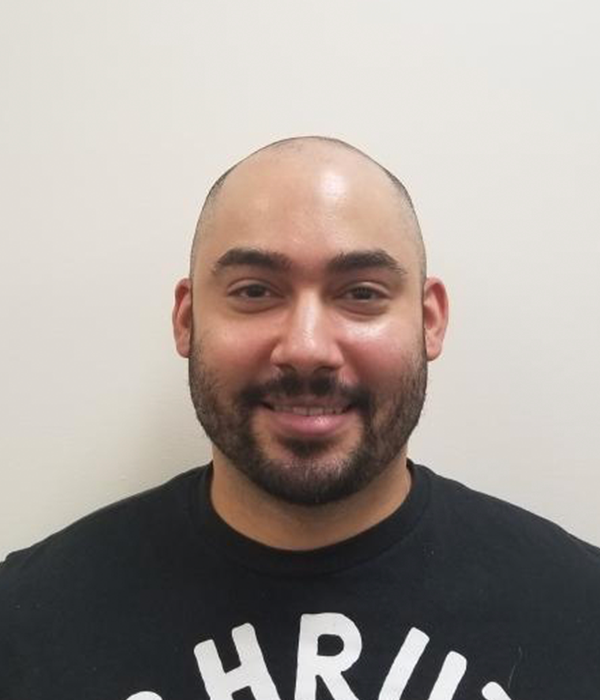 Corey Mays, WTP Operator I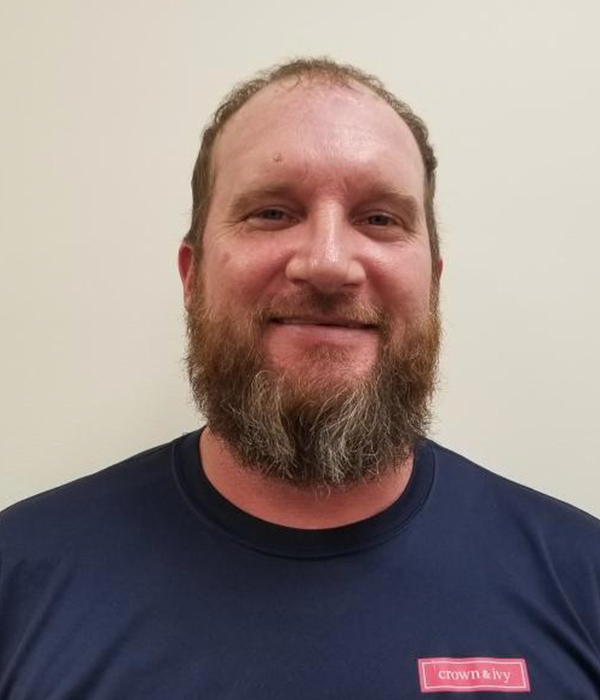 Wayne Roberson, Fleet Master Mechanic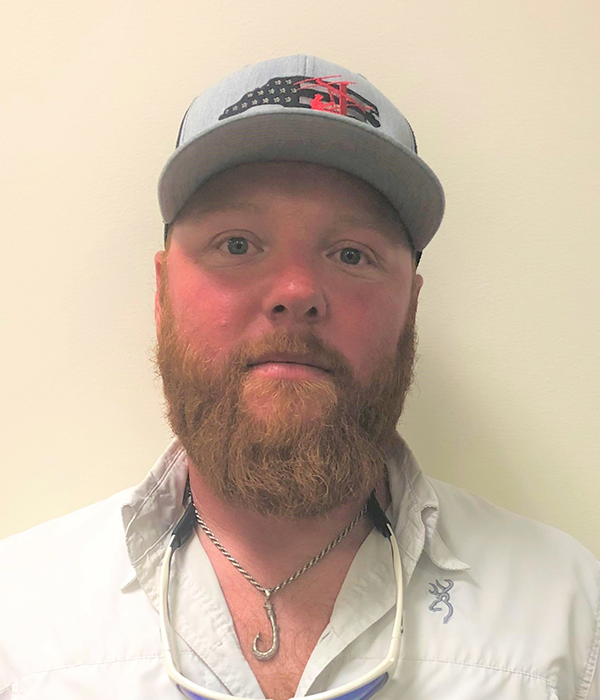 Michael Starling, Electric Substation Lineworker Third Class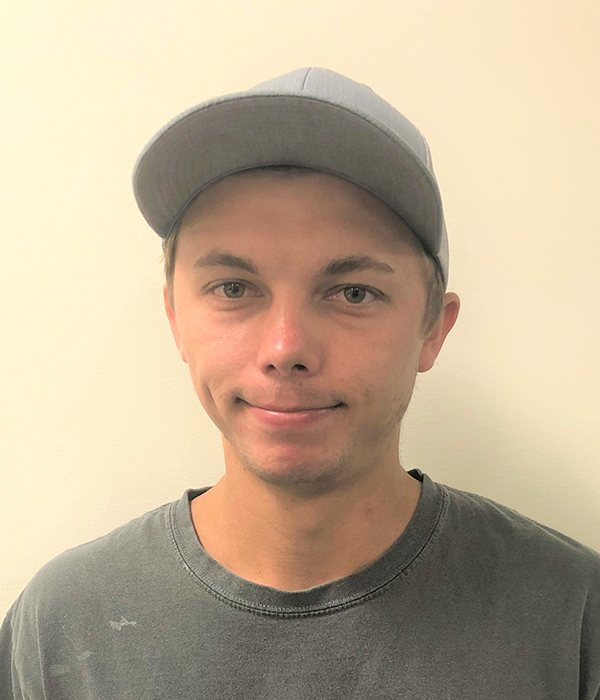 Matthew Worthington, Water Resources Pipe Layer I