Rodney Sutton Retires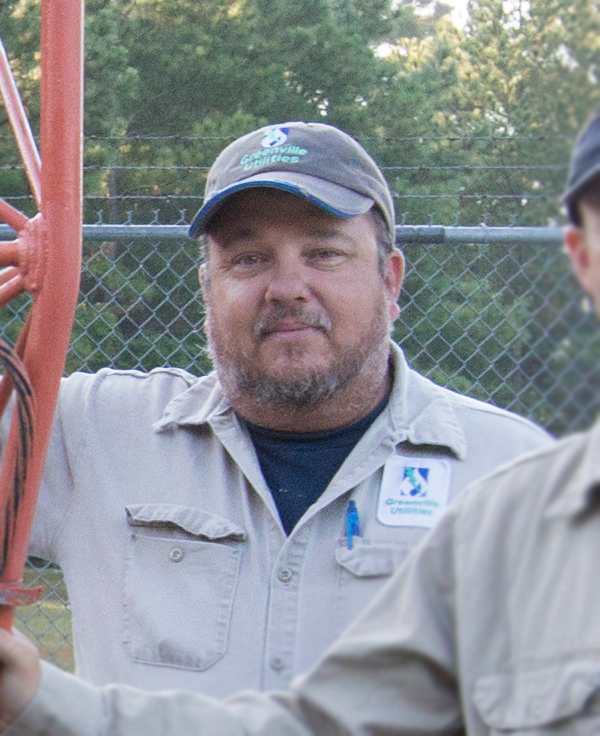 Control Systems Technician II Rodney Sutton has retired after 26 years of service with GUC. Rodney was part of the team responsible for installing and maintaining the load switches for Beat The Peak, our residential load management program. This program includes the ongoing process of inspecting all switches at least once every five years. Rodney had a considerable amount of customer contact, promoting a positive image for GUC. He also helped with refueling our industrial customers' generators several times a month depending on demand usage.
"I really enjoyed working with our customers," said Rodney. "The best part of my job was helping a customer understand something about the process that wasn't clear to them."
In retirement, Rodney plans to enjoy more time with his family and his four-year-old granddaughter.
Good luck in retirement, Rodney!