January 2020 Newsmakers
Service Awards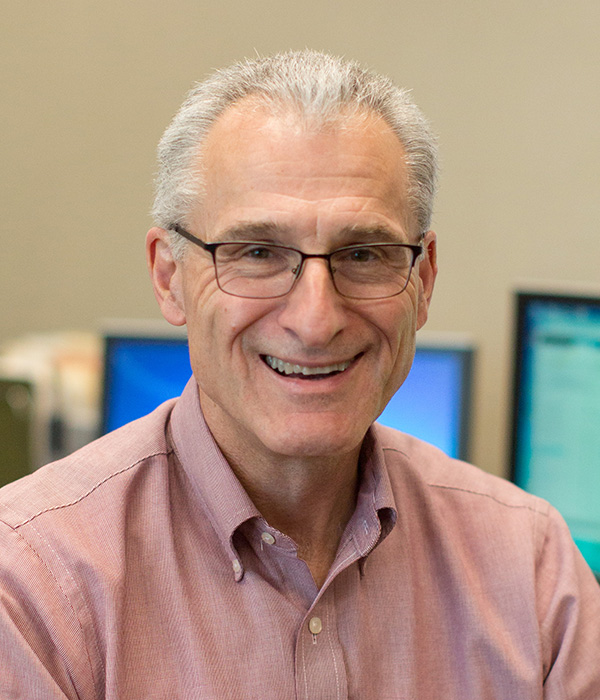 Tony Godwin / 25 Years
Tony Godwin, Interim Director/Infrastructure Manager for the Information Technology (IT) Department, recently celebrated 25 years of service with GUC. Tony has played a big role in GUC's technology advancement over the last 25 years. As Interim Director, he oversees the daily operations of the department, tracks progress toward departmental goals, and manages the budget. As the Infrastructure Manager, Tony oversees all the technical support operations of the department, including the IT Help Desk, security systems, networking, telecommunications, and mobile devices. He serves as the project manager for major infrastructure projects and actively manages the budget, acquisition, maintenance, and upgrades to the systems that employees use in their everyday work. He is also responsible for keeping the network, storage, and servers that run most of our applications, like MyGUC and Oracle EBS, working properly. "What I've enjoyed the most is that GUC provides the resources that we need to get the job done," he said. "When you combine that with the team effort of the great people I work with, it leads to good results." Tony and his wife, Kay, have two adult sons. Adam works at Thermo Fisher Scientific, and Michael is doing a GIS Internship at Cumberland Gap National Historic Park in Middlesboro, Kentucky. Tony and Kay are active members of The Memorial Baptist Church, where Kay works as the Weekday Early Education Director. Tony enjoys traveling with his family and spending time with his new dog, Sam.
5 years
James Hoover, IT Systems Analyst II
Chris Padgett, Chief Administrative Officer
Krystle Small, IT Systems Analyst II
10 Years
Antwyne Tyson, Credit Supervisor
15 Years
Kathy Pate, Part-time Customer Records Clerk, Transformer Shop
Promotions
James Gay, Meter Crew Leader
Eric Norris, Electric Communications Tech II
Sympathies
Our deepest sympathies are extended to Tracy Hodges, Electric Staff Support Specialist, on the recent passing of her father, Terry Lee Watson.
New Hires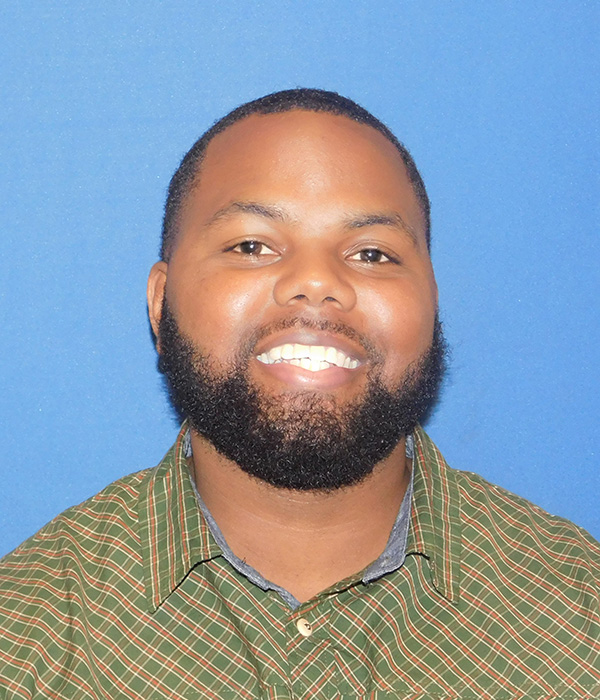 Travis Bynum,
Stores Warehouse Technician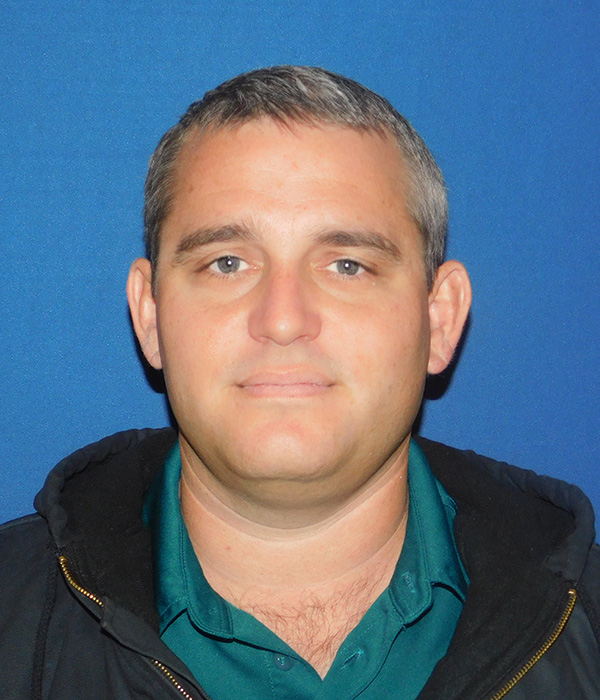 Joey Breeden,
Gas Service Worker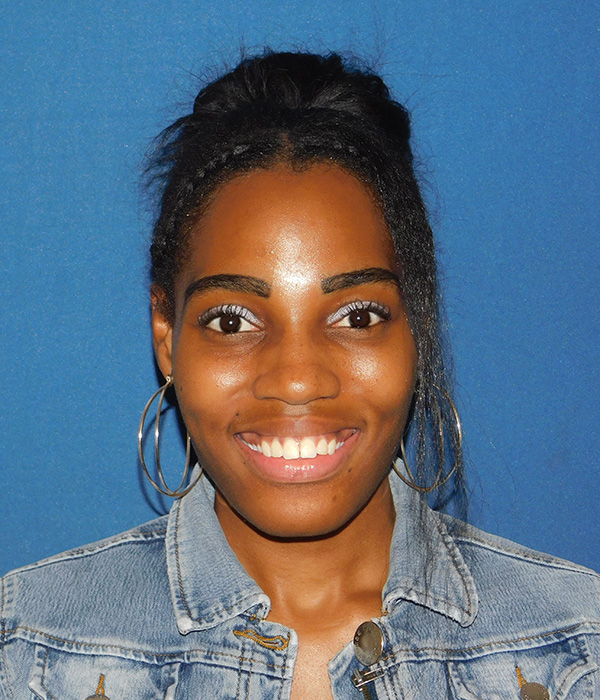 Tye Nichols,
Cashier