Get A Move On Challenge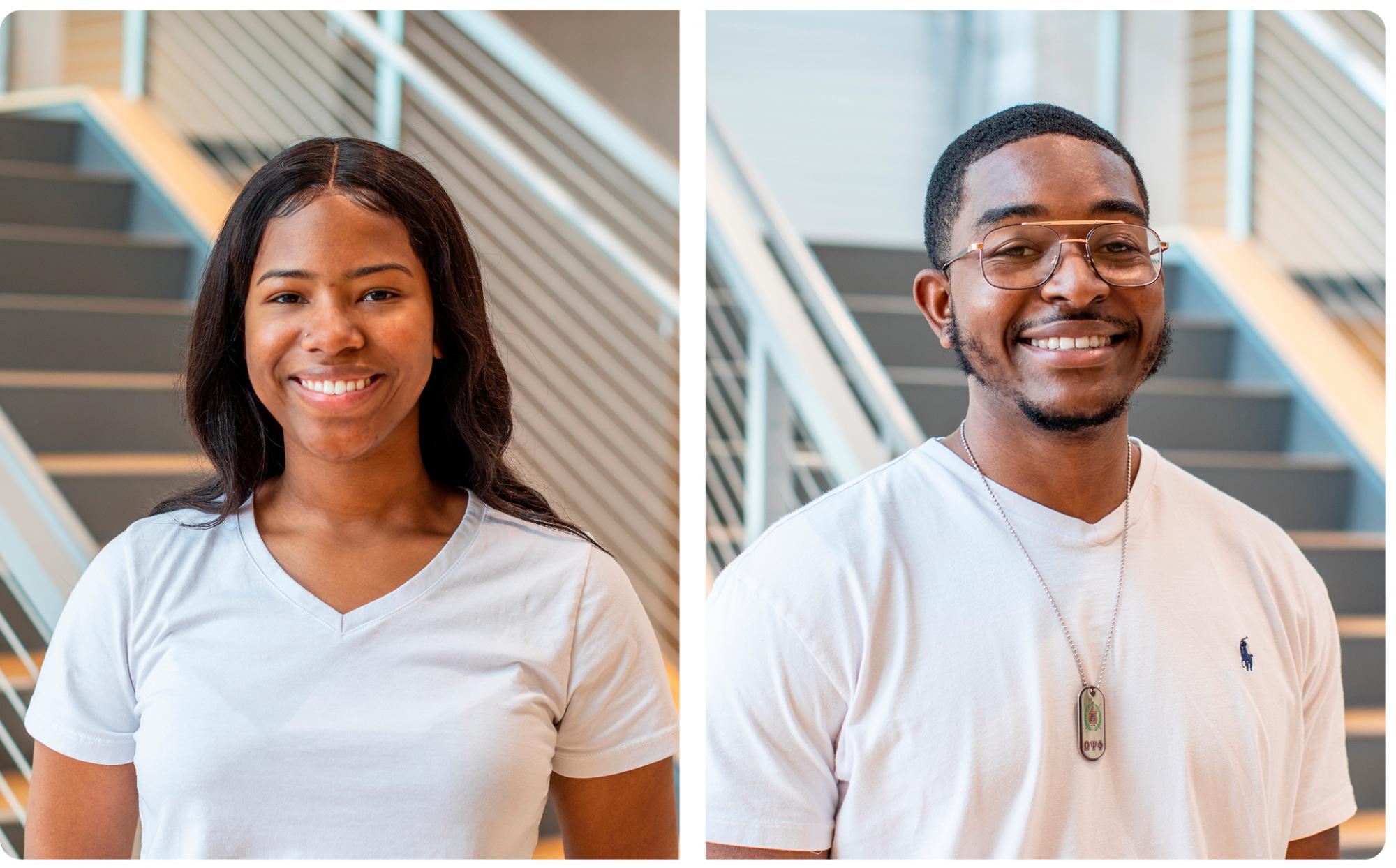 Our biggest congratulations to 18 employees for logging just over 571 miles in 21 days during the "Get A Move On Challenge" this spring.
The challenge was developed by Health Clinic Interns Sa'Mone Melvin and Myles Alexander as part of their senior project through ECU's College of Health and Human Performance. The project's goal was to motivate employees to start exercising by challenging them to walk or run 30 miles in 21 days.
Prior to the challenge, the 18 participants were offered a biometric screening. Their weight, waist, and Body Mass Index (BMI) measurements were used for measuring the success of the program and were performed again after completion of the challenge.
During the 21 days, participants walked or ran a total of 571.15 miles, lost a total weight of 34 pounds, had a 6% BMI loss, and lost a total of 9 inches in waist measurements.
"While they were all winners," said Occupational Nurse Sonia Pickens, "Anthony Whitehead received an award for traveling the most distance, coming in at 98.44 miles, and Rebecca Hanson was awarded for the most reduced BMI and body weight."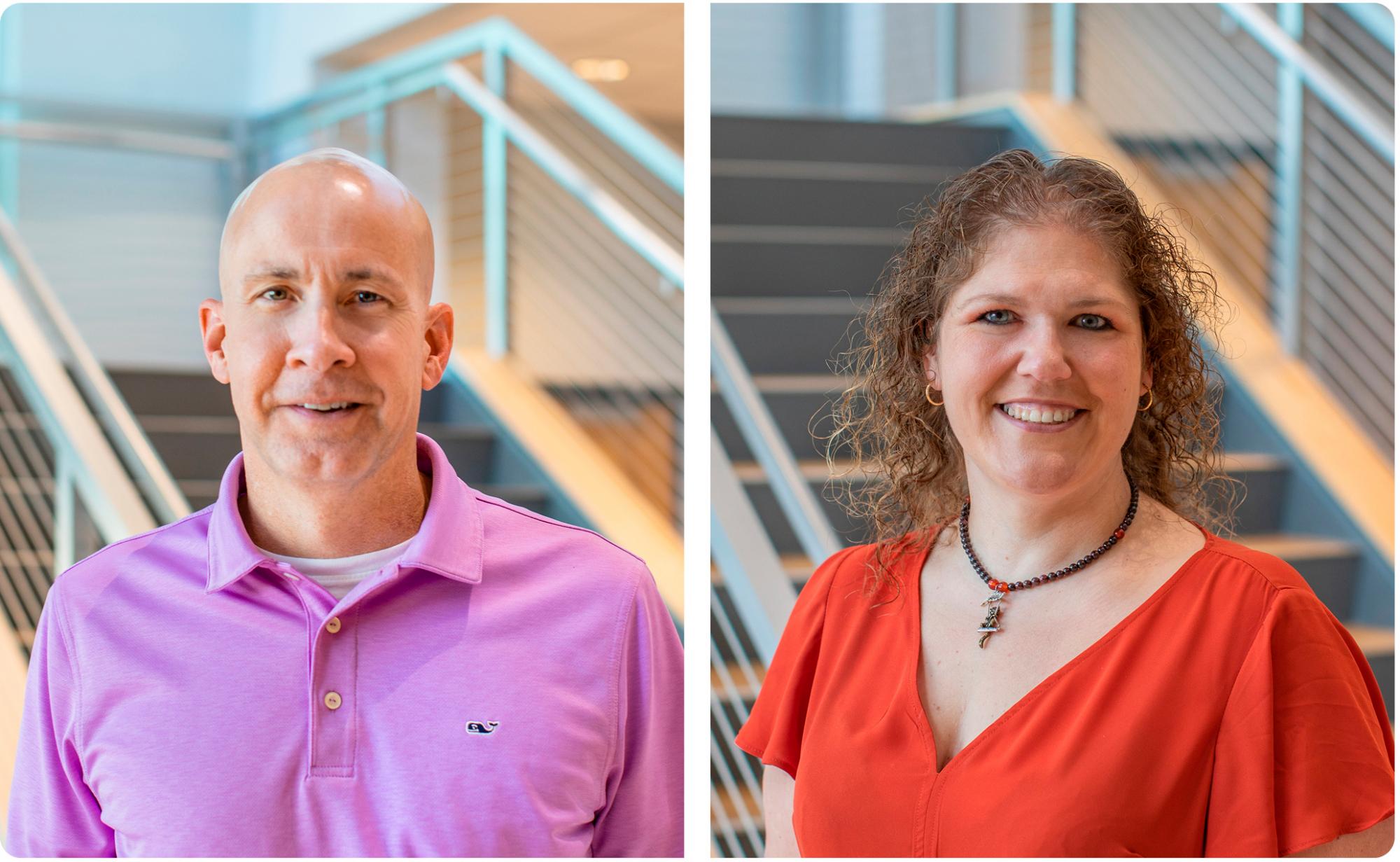 Thank you to Sa'Mone and Myles for developing the program and motivating participants. They have also assisted the Health Clinic with COVID-19 vaccines, office duties, and biometric screenings for employees.