George Reel - In Loving Memory
George Reel - In Loving Memory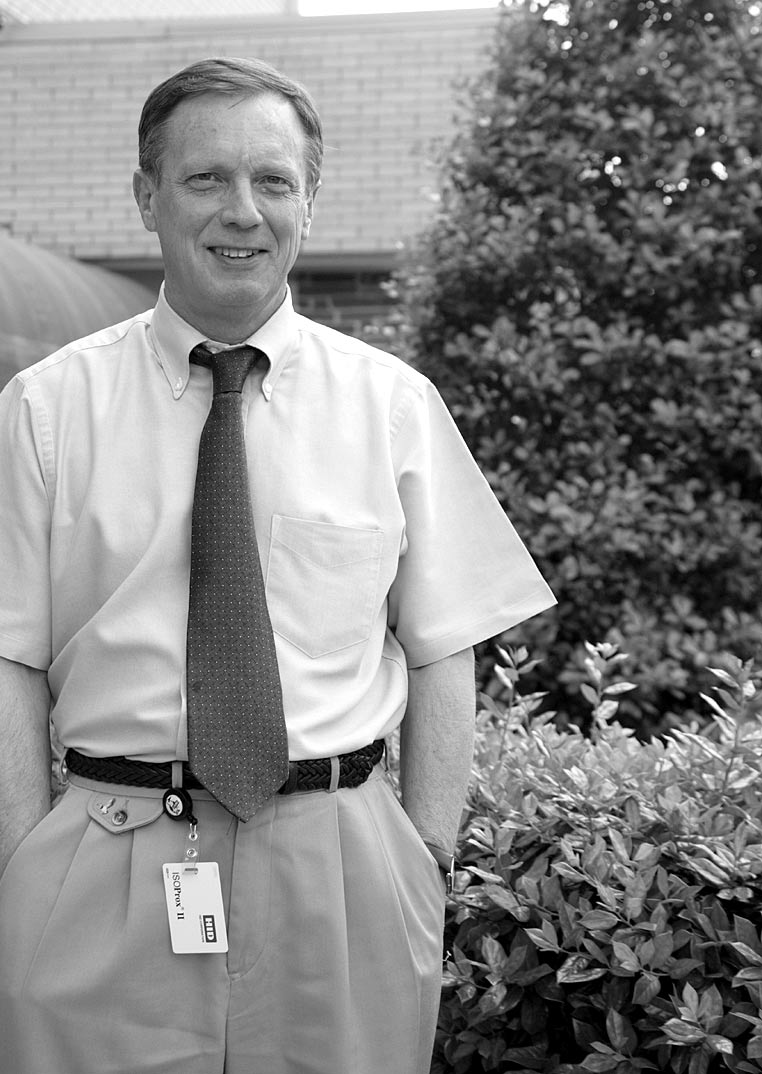 George Reel, Director of Customer Relations, regretfully passed away on Sunday, December 6th.
George was  employed  with Greenville Utilities  for nearly 48 years, with the last 11 years as Director of Customer Relations. He oversaw employees in Energy Services, Customer Service, Billing, and Credit/Revenue Protection.
George began his career at GUC in 1973 managing the former Gold Medallion Program that promoted "all electric" homes. Not long after he came on board, the Oil Embargo caused both oil and electric costs to climb, and George's job shifted to promoting energy savings to customers. It was around this time that GUC began hiring employees to focus on customer relations, so George became GUC's Customer Service Supervisor. He and his first staff of two were initially housed in offices at Greenville City Hall. A few months later, they moved to GUC's former Main Office Building in what would be become the first Call Center. In 1984, Customer Service became part of the newly-created Customer Relations Department, to which George was later promoted to Director of in 2009. He also served as Interim Chief Administrative Officer from February 2014 to January 2015.
George made a lasting impact on our GUC family and created a legacy of excellent customer service. Employees, retirees, and many of GUC's customers will always remember his calm demeanor, his fun antics, his songs and stories, and that he always put his employees and customers first. From his own words, he looked at all GUC customers and employees as friends and neighbors, because they were.  
Born in Melville, N.J., George's family moved to Pitt County when he was two years old. He attended J.H. Rose High School and East Carolina University, and served four years in the U.S. Air Force. In his spare time, George enjoyed cooking and reading. In his younger days, he enjoyed gardening and raising cows, chickens, and ducks.
George leaves behind his wife, Sandy, and his daughter, Melissa, who lives in South Carolina with her family, including George's five grandchildren. George also adored his three miniature schnauzers, Cooper, Gabby, and Cody.
George Reel, you will forever remain in the heart of Greenville Utilities.