August 2021 Newsmakers
Service Awards
15 Years
Cindy Burke, Customer Contact Representative I
Calvin Whitehead, Electric Overhead Lineworker First Class
5 Years
James Thronburg, Facilities Maintenance Technician
Megan Fowler, Billing Specialist I
Promotions
Jeffrey Rouse, Lineworker 2nd Class
Daniel McLawhorn, Overhead Electric Crew Leader II
Wesley Foell, Lineworker 3rd Class
Justin McLawhorn, Lineworker 1st Class
Congratulations
Congratulations to Water Resources Engineer I Tyler Haislip and his wife, Samantha, on the birth of their son, Evan Taylor.
Sympathies
Our deepest condolences to Don Sullivan, Water Treatment Plant Maintenance Mechanic III, on the recent passing of his mother, Eleanor O'Neal Sullivan.
Thank You's
Cindy Vicknair from Houma, Louisiana sent the following private Facebook message thanking our crews who are assisting her community with Hurricane Ida restoration: "From the inner reaches of my heart I humbly thank you for coming to Louisiana. Our bayou towns have been devastated. Thank you so very much. Prayers for your people's safety." Check out our social media accounts or click here to see more thank you messages to our crews.
Ronald Tyson called in to compliment Customer Contact Representative I Tiffany Davis. He shared that Tiffany was very helpful, very personable, and brightened his day with her positive attitude.
New Hires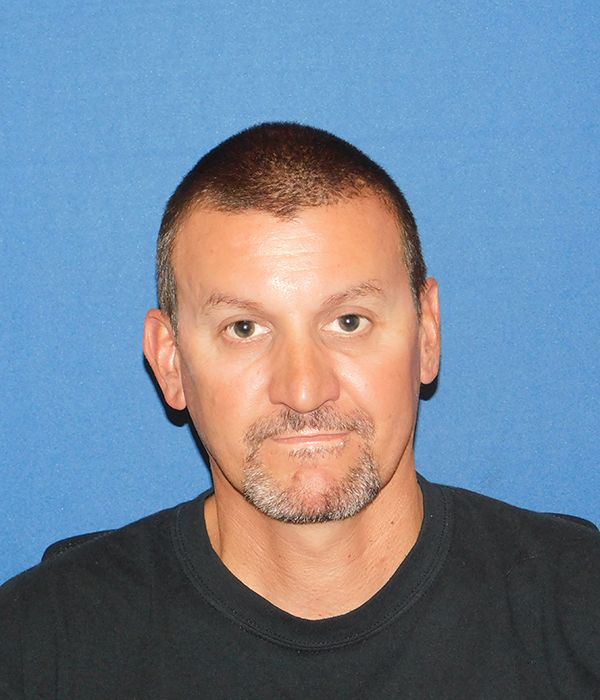 Steven Ashley, Master Mechanic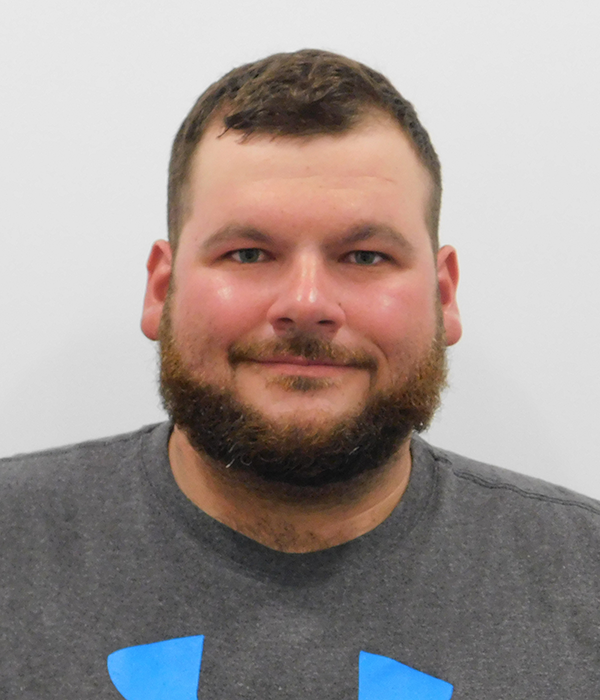 Tyler Davenport, Pipe Layer I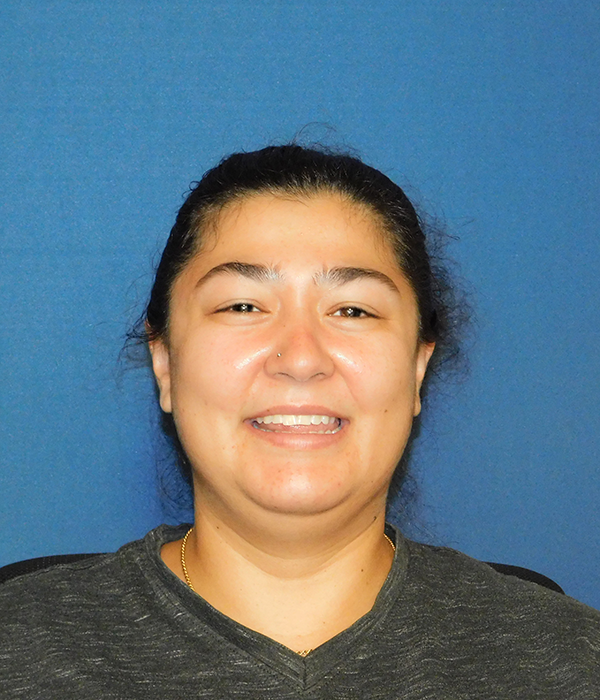 Alicia Dishman, WTP Operator I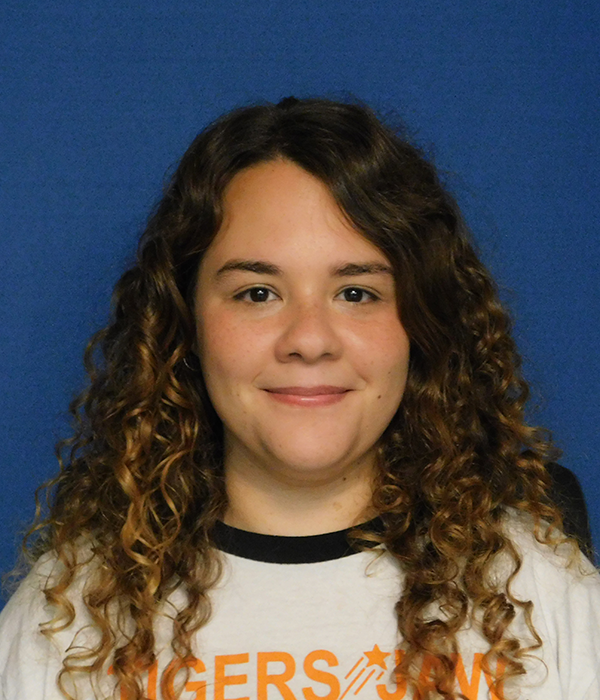 Taylor Easter, WTP Operator I