June 2021 Newsmakers
Service Awards
5 Years
Robert Lewis, Underground Lineworker Third Class
Cole Hartley, Overhead Lineworker Third Class
Calvin Butcher, Water Resources Equipment Operator III
Promotions
Chris Evans, Stores Manager
Colleen Sicley, Assistant Director of Customer Relations
Jason White, Network Analyst II
Accomplishments
Congratulations to the following Water Treatment Plant (WTP) employees on obtaining certifications from the NC Water Treatment Facility Operators Certification Board. Lead Operator Chris Earls received his C-Distribution Certification, Instrumentation Controls and Maintenance Crew Leader Wade Corbitt received his B-Surface certification, and Distribution Water Quality Technician I Brandon Burleson received his C-Well certification. To obtain these certifications, employees attend weeklong schools where they studied and were tested on a variety of topics including pumps, instrumentation, bacteriology, iron and manganese removal, corrosion control, lab procedures, disinfection, and more. Brandon also recently passed his Right-of-Way Pesticide exam from the NC Department of Agriculture and Consumer Services.
Congratulations
Congratulations to Meter Technician II Dustin Jenkins and his wife, Lindsey, on the birth of their son Brayden.
Congratulations to Crystal Respess, Wastewater Treatment Plant Laboratory Technician II, on her recent marriage to Shaun Stewart.
Sympathies
Our deepest sympathies are extended to Matthew Craft, Electric Overhead Lineworker Second Class, on the recent passing of his siblings Madison and Devin Wilson.
Our condolences to the family of GUC Energy Services retiree Bill Castleton who recently passed.
Our deepest sympathies are also extended to the family of GUC Electric Department retiree Jesse Sheppard, Sr. who recently passed away.
New Hires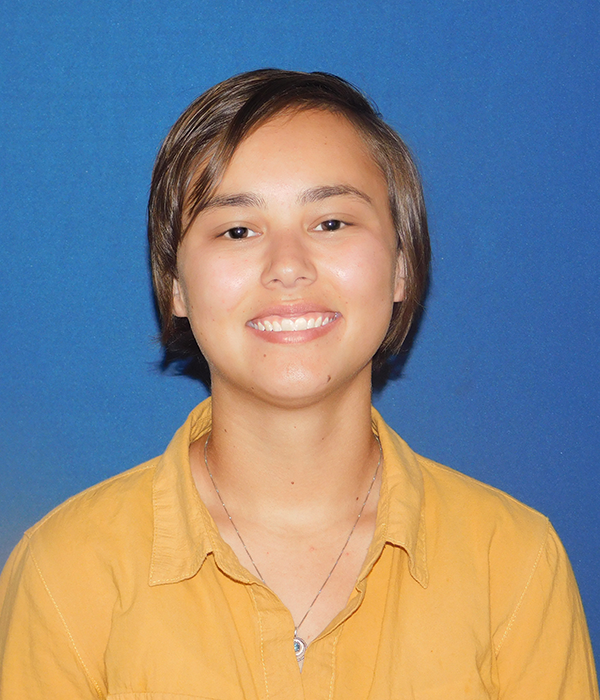 Taylor Miller,
IT Support Specialist I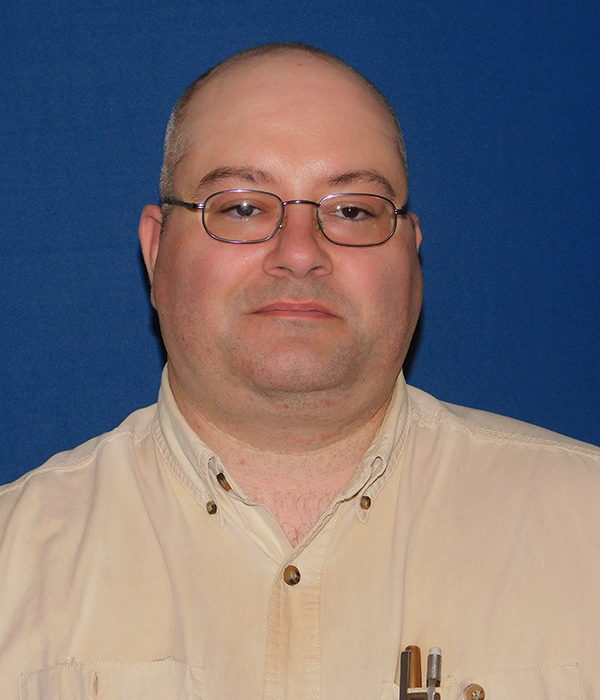 Nick Peaden, Electric Engineer II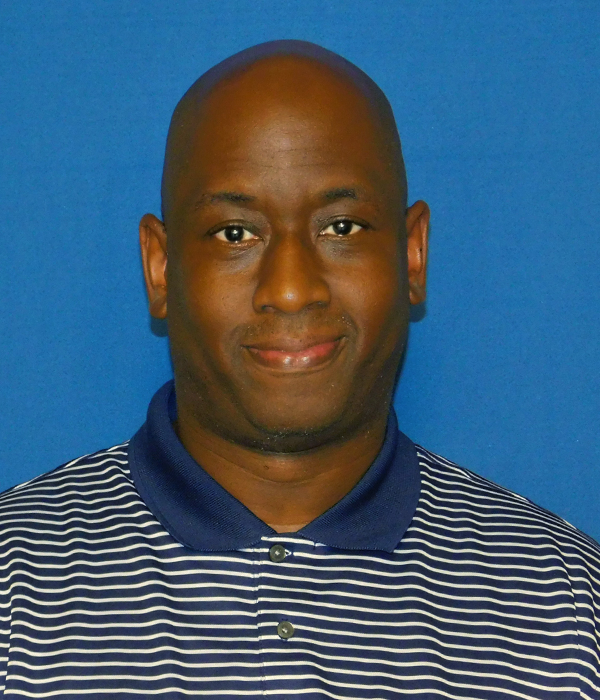 Gary Yarrell, Safety Specialist I